Products not to be missed
Our products are in their kitchen!
In France but also throughout Europe,
many gourmet restaurants (and even with Michelin Stars!)
have chosen Jean de Velas products to accompany their delicious dishes.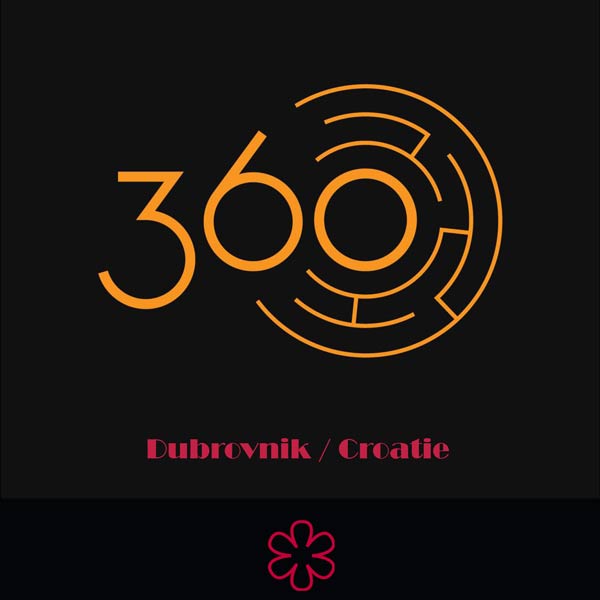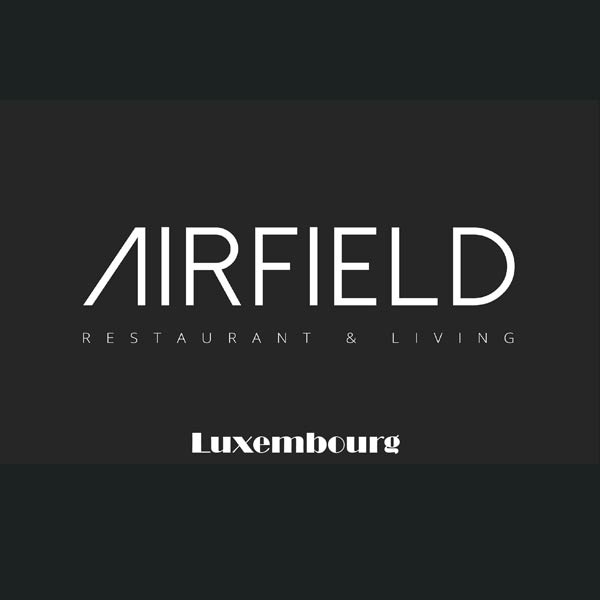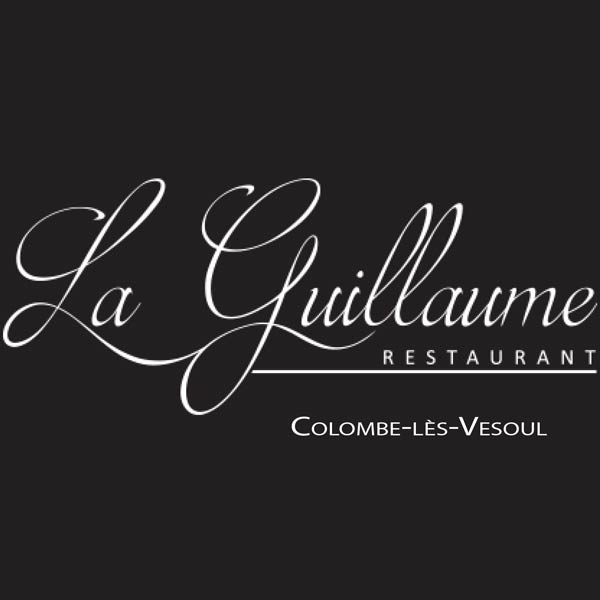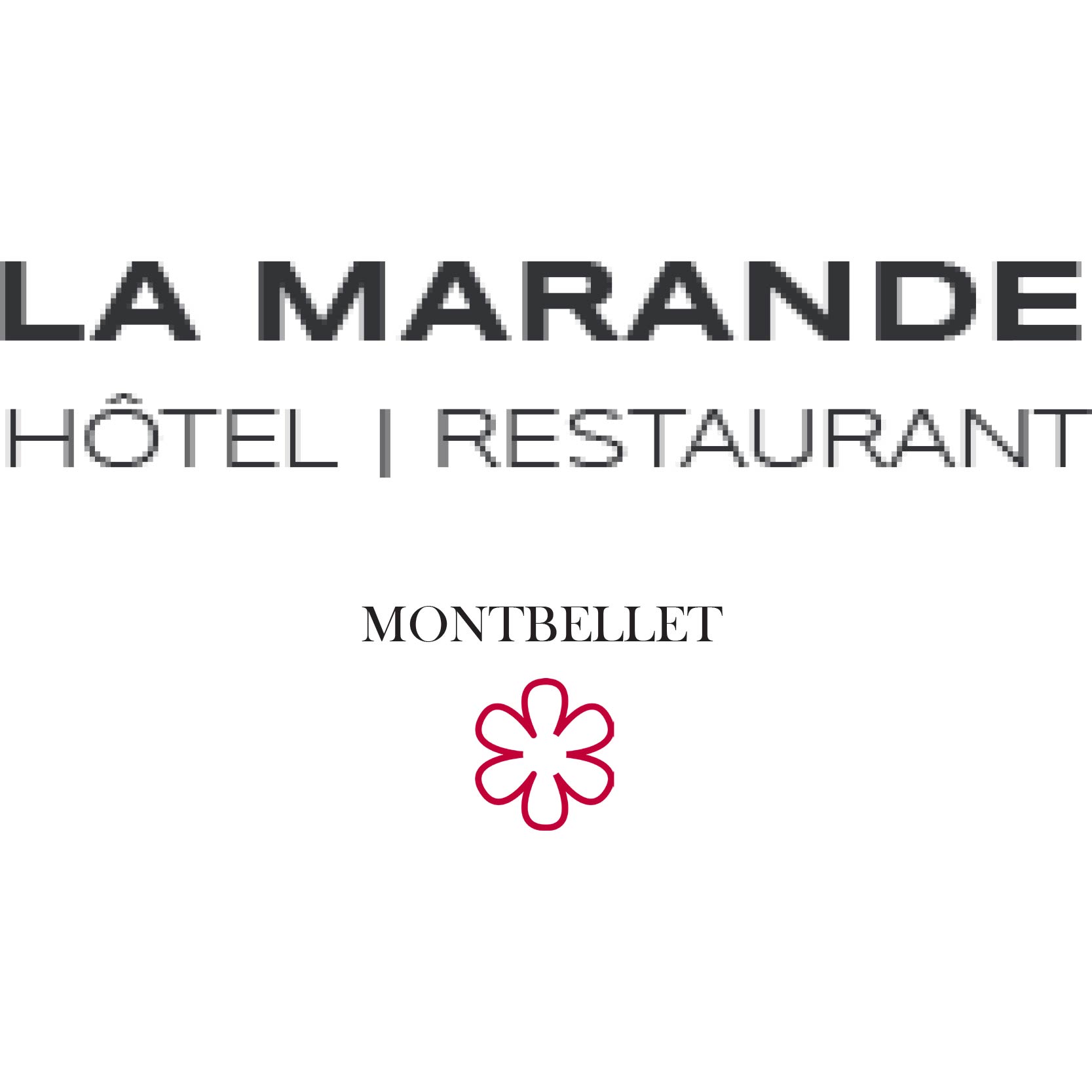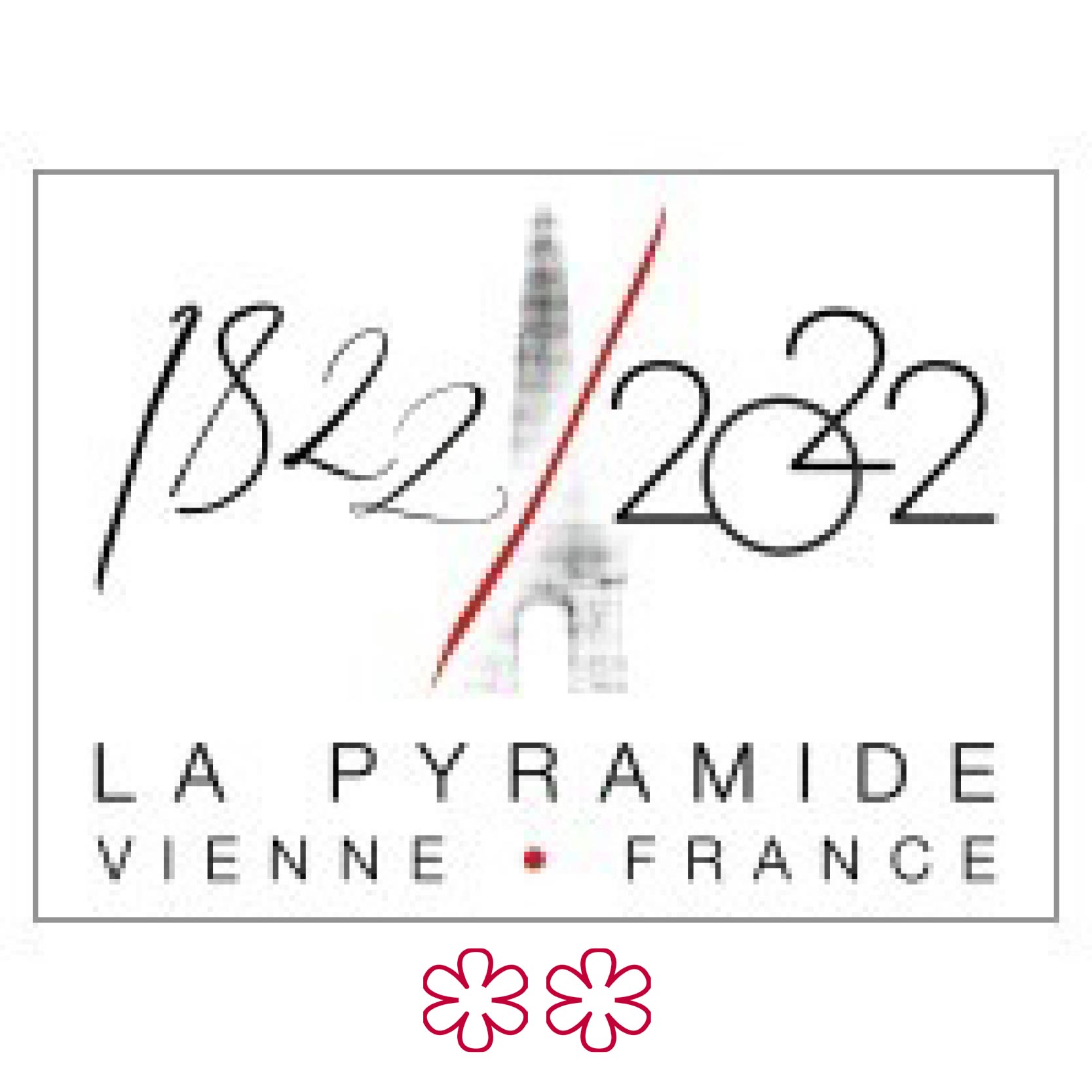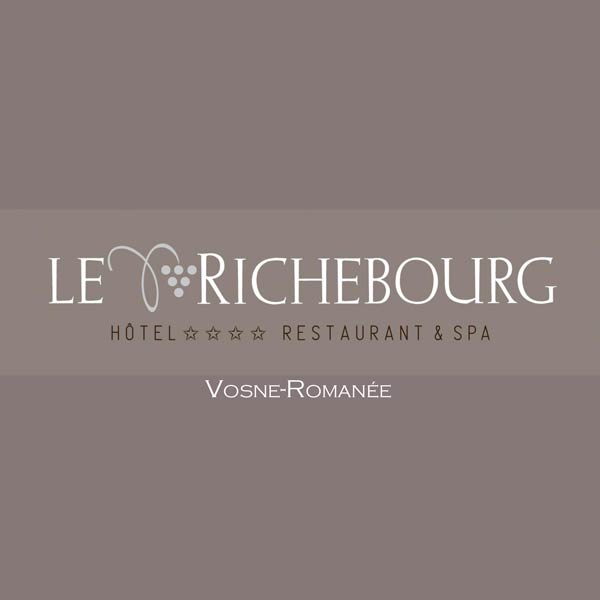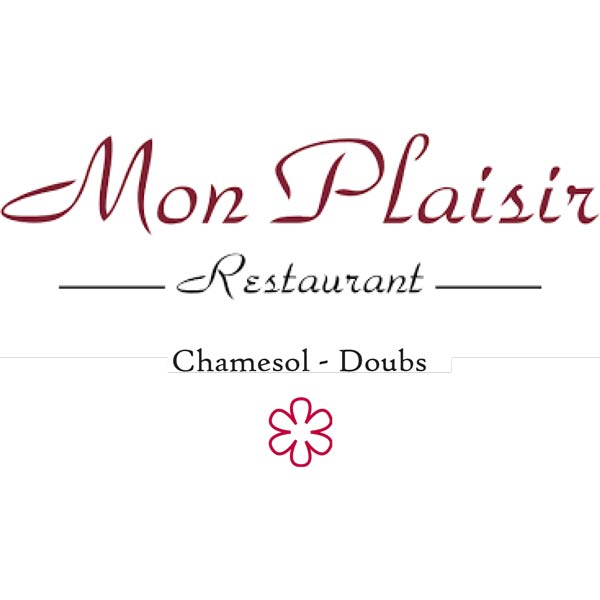 Natural ingredients
and of local origin

Made in France
and handcrafted

Ready-to-use products
and easy-to-use

Long shelf life
and at room temperature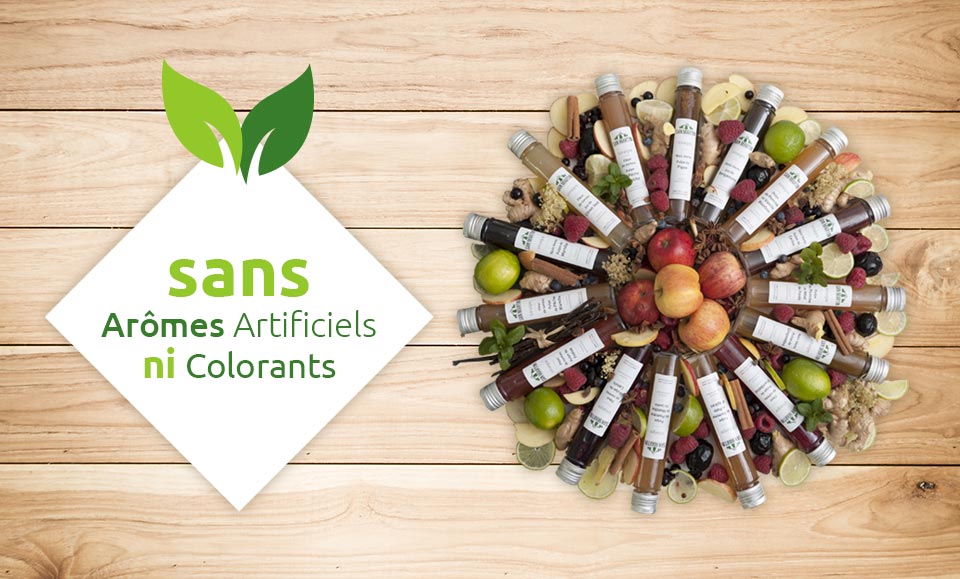 French designer and manufacturer
Créée en 2016 par Jean-Marie San Martin, chef étoilé et ancien cuisinier de Paul Bocuse.
Nos produits sont basés sur des composants soigneusement sélectionnés. Nous utilisons uniquement des produits naturels car nous sommes persuadés que la nature permet de trouver les meilleurs ingrédients pour préparer des produits de qualité. C'est pour cela que vous ne trouverez dans nos gammes aucun additif ou colorant artificiel ni aucun conservateur.
Pour nos vinaigres, vinaigrettes, tartinades, huiles parfumées et condiments, nous recherchons toujours une combinaison unique et harmonieuse des goûts et des arômes.
Tous nos produits sont les compositions d'un cuisinier créatif, plein de passion